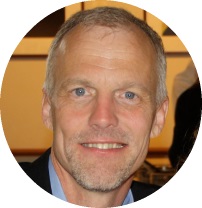 David Kleschold
Senior Software Consultant
Dave Kleschold (aka "Klesch") lives and works in Fresno, CA. He has been developing software since 1985 first using Dbase II, then Foxpro, Clipper, Visual Basic and eventually .NET. He is an expert in procure-to-pay and inventory management business functions and is fully versed in SQL Server, C#, and VB.NET. He is married and has three step children and one beautiful grandson. He loves the outdoors and outdoor activities like cycling, playing ice hockey, rock climbing and golf. Originally from Minneapolis, MN, "Klesch" is a diehard Vikings fan.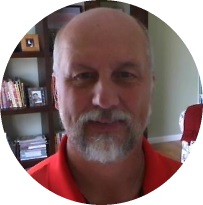 Alan Walter
Senior Software Consultant
Alan has been with Brix Systems since 2008 with over 3 decades of IT experience. Beginning with Unix / C / SQL based accounting systems in the early days, progressing to Single Page Application (SPA) today with Angular 2, Typescript and C# technologies. Over the years, he has developed applications for Manufacturing, Financial, Agricultural, Garment Rental and Service focused industries. Alan has the personality, sense of humor and experience to contribute in many different roles across the IT spectrum.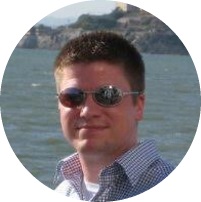 Seth Winkelmann
Senior Software Consultant
Seth is a versatile and talented software developer with 12 years of experience and a bright future ahead of him! He has written software for large, global organizations and is great at interacting with business and technical users. He is an expert at Web and Windows based development using both the Microsoft and open-source technology stacks. Seth also has talent and experience in ETL, data warehousing and creating reporting systems.